About us
The Jimenez Godoy family
United by the craft of graphic arts.
We are a Spanish based family business, leading the printing and graphic arts market, with over 50 years of experience. Our headquarters are located in Murcia, with facilities of 50,000 m2 where we print in full color and speed for our national and international clients.

At Jimenez Godoy we thrive thanks to a true passion for the graphic arts industry, a legacy inherited from the founders and intact to this day, 50 years after the company's founding.

We are located in Murcia, Madrid, Barcelona, Malaga and Valencia, Spain.
Our history
This company started small and local, but today has a global outreach due to our most representative characteristics, which we faithfully maintain throughout our history of more than 50 years: personalized customer service, best performance in delivery timing and competitive market prices.
The
60's
The founder, Mr. Jimenez Lopez begins his career in graphic arts in Murcia. Composing letter by letter, in lead, printing using only one ink. Together with his wife, Mrs. Encarnita Godoy, who leads the financial department, they create the Jimenez Godoy printing company.
The
70's
The beginning: growth and foundation of the parameters of the future by printing labels and other small commercial works, using film and printing in 1 or 2 colors.
The
80's
The rise of an economic boom blossoms in Murcia and Spain in general, driven in part by the country's admission into the European Union. This healthy scenario allows the company to invest in 6-color machines.
The
90's
The company moves to the current facilities. The pixel and digital printing works are established, an important quantitative and qualitative milestone. The first presses are incorporated and new markets are explored. Traditional turns into digital and the printing process is industrialized.
The
2000's
The company is known as a solid brand on a national and international level and the capacity in presses increases, incorporating binding as a service. At the end of the decade, the standards and capacity of the facilities is once again expanded and improved, together with a significant increase of staff.
The
2010's
The facilities are expanded once again by incorporating a new flexible packaging plant for printing on film, paper, foil and flexible material packaging.
The
2020's
The film, paper, foil, flexible material packaging and eco-packaging continues to grow firmly with more offset and flexo printing machines, among others. Currently, the company has more than 50,000 m2 of facilities.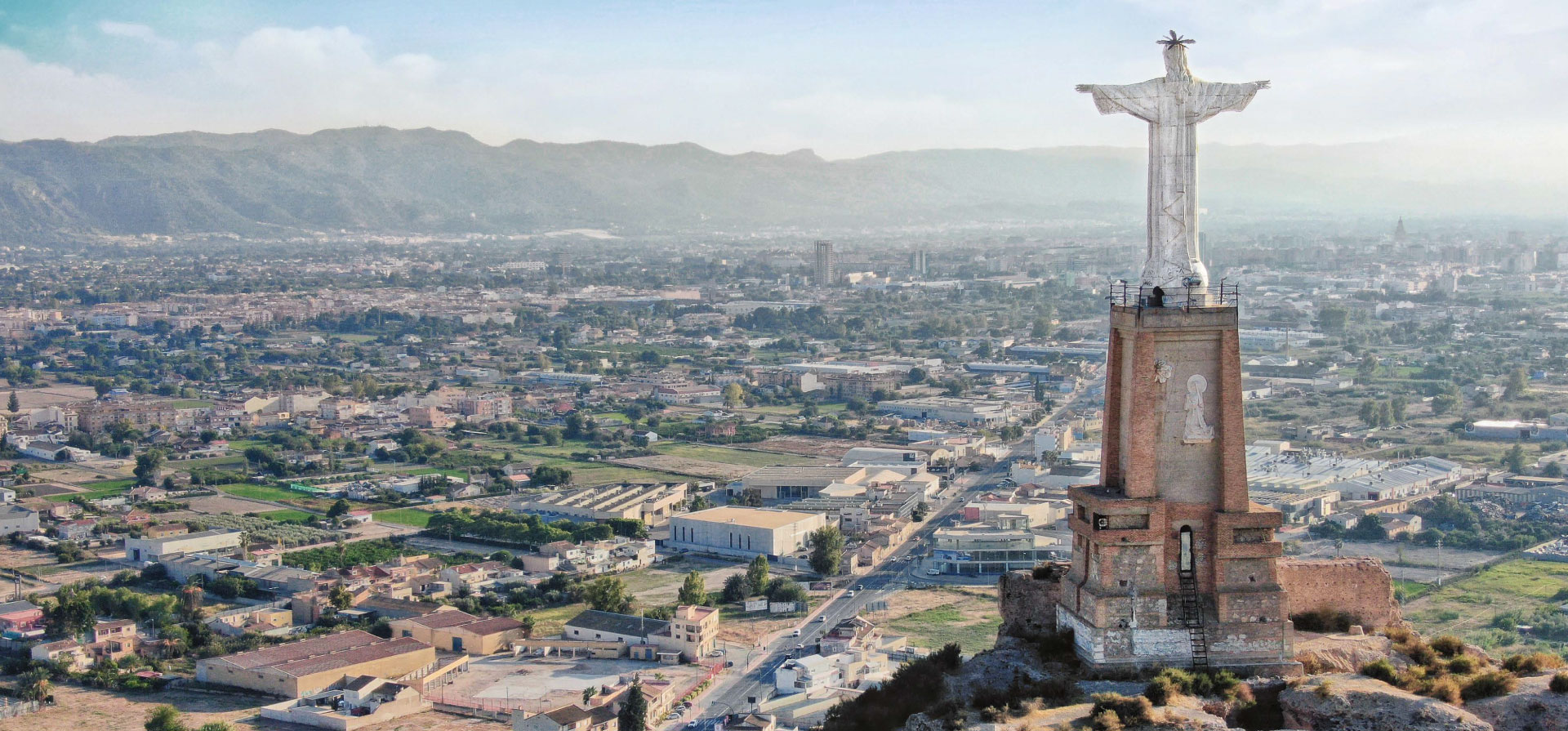 Brand
Our Vision
Enhance the craft of graphic arts, allowing – in an integrated manner – the chain of communication on a global level. We create visual products that improve people's lives.
---
Our Mission
We send printed information to the world in an efficient and timely manner.
---
Our Corporate Values
Quality: First things First

All our processes are oriented to satisfy our customers' demands. They are the engine of our company. Their success is also our success.
Commitment: Trust above all.
We create long term relationships with our customers, suppliers and coworkers, based on trust and collaboration. In a world of dynamic scenarios, Jimenez Godoy's team works with perseverance, every day.
Service: We are passionate about what we do.
Jimenez Godoy's unique infrastructure allows us to constantly improve and adapt our services, through personalized advice on innovative solutions, in response to market performance and evolution. Whatever the size of the project, our team is ready and available.
Excellence: Obsessed with surprising.
We are leaders in what we do. We comply with the highest industry standards. Excellence is part of our identity.
---
Our Team
The true value of Jimenez Godoy is the people who for decades have built this company with us. We want to thank the coworkers for their commitment and loyalty. Thank you for being part of our family.
---
Sustainability
Jimenez Godoy within its operations, recognizes quality and the reduction of environmental impact as two basic principles within the purpose and context of the organization itself.
In this framework, we elaborated a Corporate Environmental Policy and an Environmental Investment Plan 2018-2023. This is the navigation chart to guarantee our activities are carried out with the highest level of quality, complying with the operational health and safety framework, recycling of raw materials, adequate treatment of waste and prevention of air and acoustic pollution.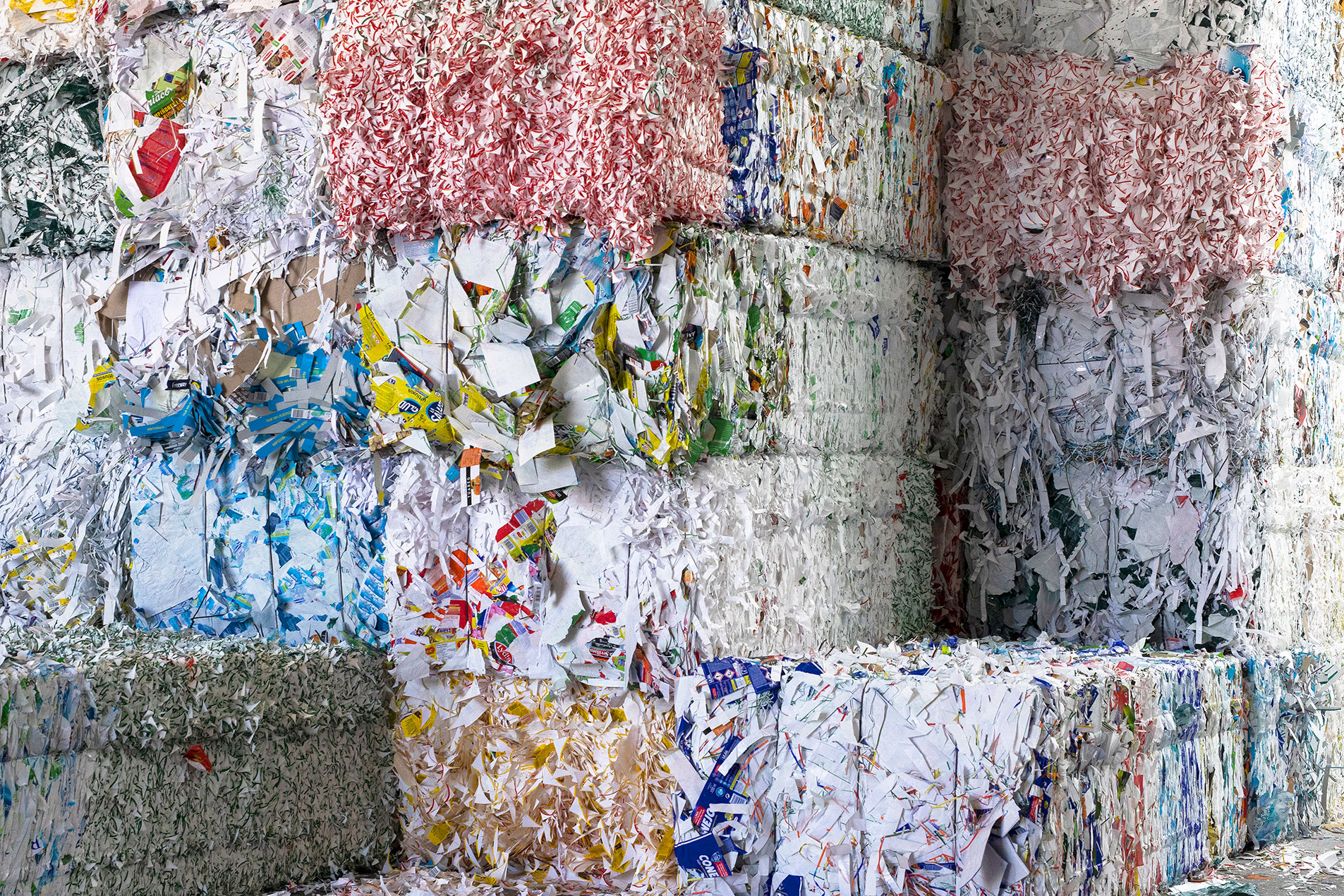 Certifications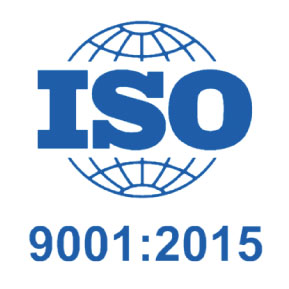 The international standard ISO (International Organization for Standardization) standardizes the company's quality management system.
---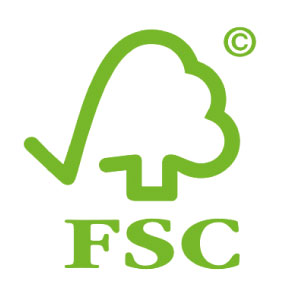 The FSC (Forest Stewardship Council) is the world's leading organization for responsable forest management. FSC certification assures that healthy forests are maintained, and the rights of forestry workers and dwellers are protected.
---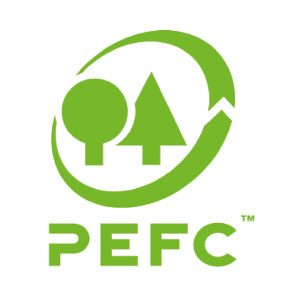 The PEFC (Program for the Endorsement of Forest Certification) is the chain of custody certification that provides a verified and independent assurance that PEFC-labeled products contain certified forest material from sustainably managed forests.
Our commitment is based on seeking – through innovation – more environmentally friendly solutions, and applying them to our complete chain of process.