What can we help you with?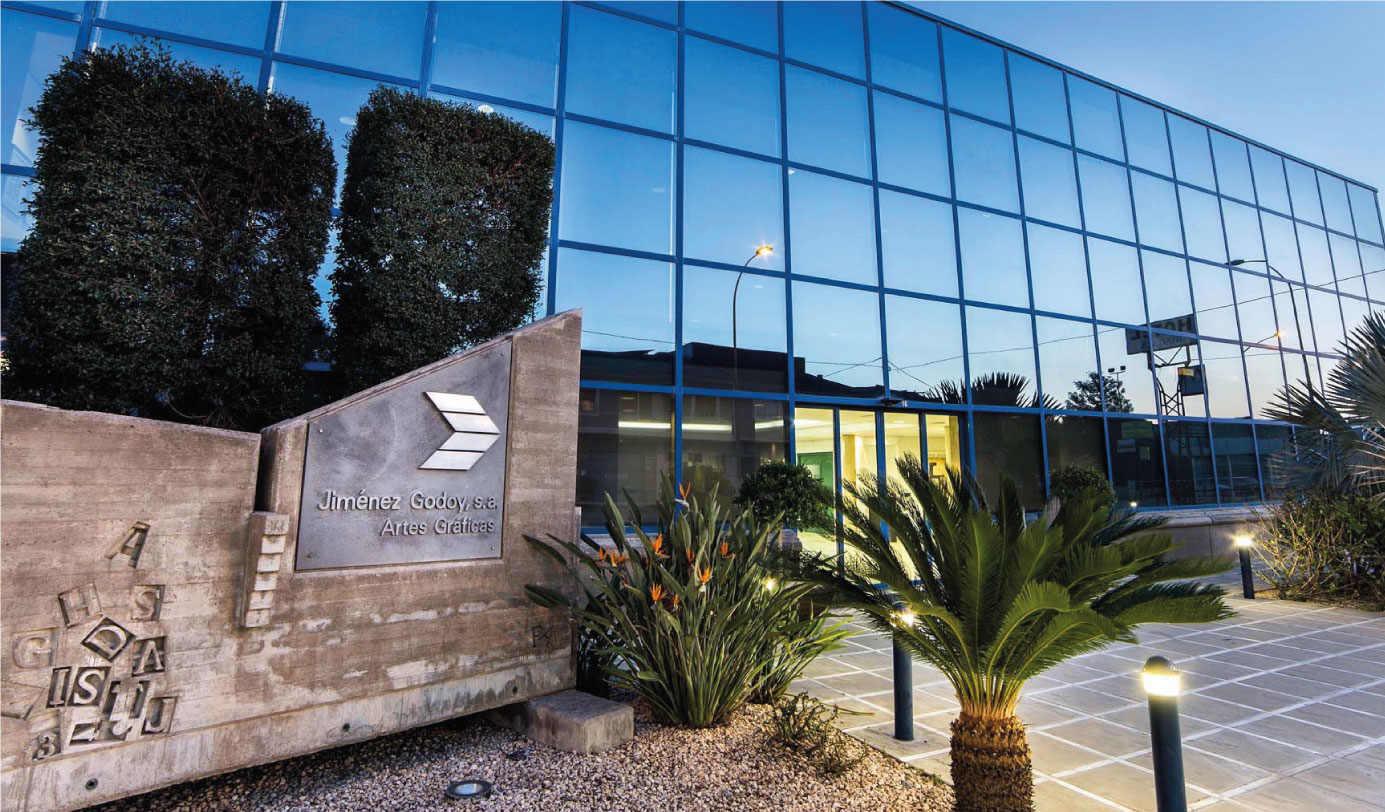 Address
Ctra. de Alicante, Km. 3
30160 Murcia
Contact us
Please contact us through our form, so we can contact you and provide you with any further assistance you may need.
Careers
Join our team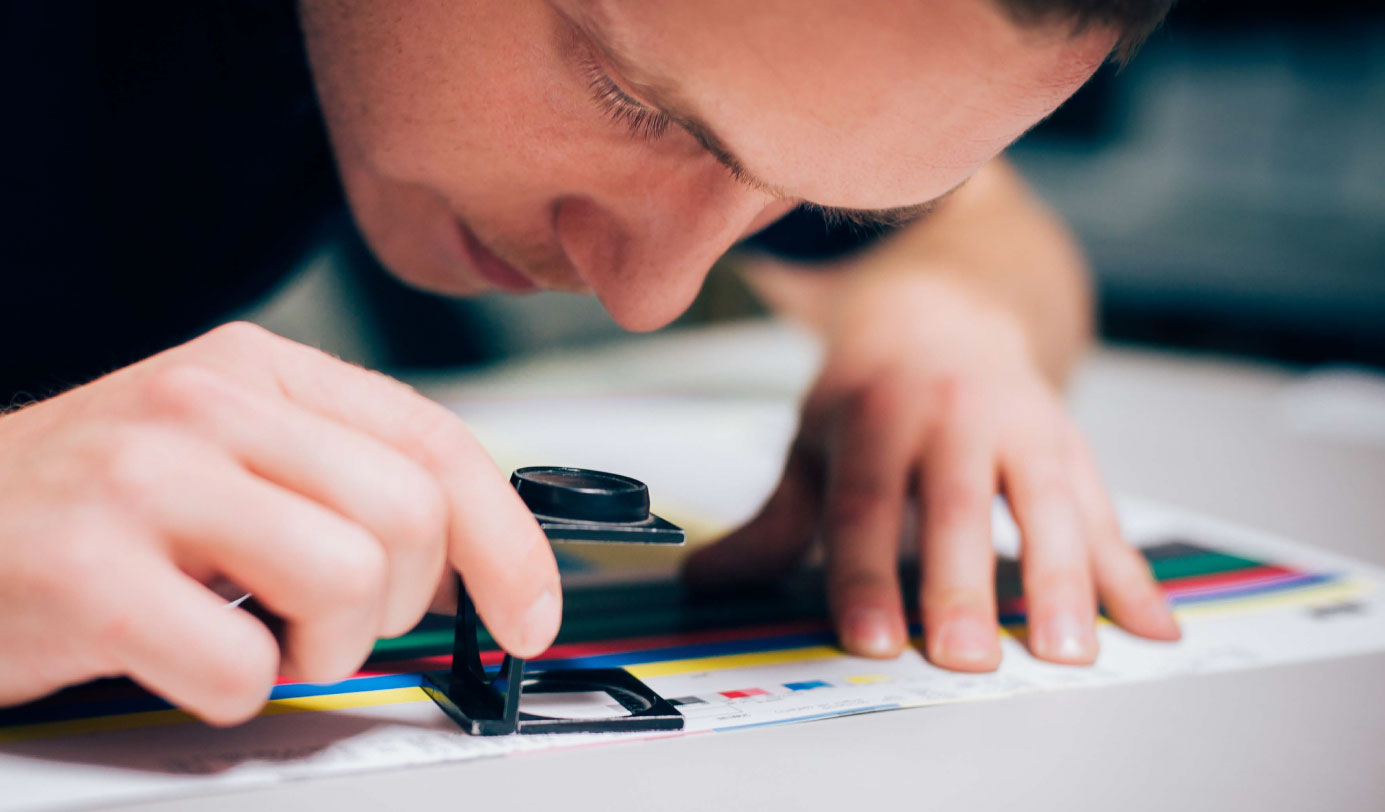 If you want to be part of a dynamic team and be involved with the projects we carry out, please fill out the form and attach your Curriculum Vitae.
All personal data provided will be treated with the utmost confidentiality.